Chiropractic Care After a Car Accident
Chiropractic Care After a Car Accident
Written By Martinez Chiropractic Center on September 20, 2017
---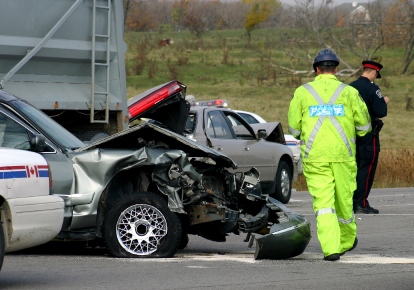 Are you recovering from a car crash? The accident may have lasted only seconds, but the damage to your body can linger on for months. It's not uncommon to feel more pain weeks after a wreck than when it first happened, which is why seeking the appropriate auto injury treatment is so important.
Your Back After a Car Accident
Your body undergoes an incredible amount of pressure during a car accident, even when the overall damage to your car seems minor. Whiplash injuries from slamming into your seatbelt are all too common, and the injuries can take months to fully develop in your body. When your head is whiplashed, it can lead to damage to supporting muscles and connective tissues throughout your neck and back.
Car accident injuries can manifest themselves in a variety of ways, from unexplained neck pain, headaches, upper back and shoulder pain, lower back pain, and even chronic fatigue. Because there are so many factors that affect every car crash, it's almost impossible to predict the symptoms that will affect you. For this reason, visiting a chiropractor for auto injury treatment is essential for reducing the risk of causing permanent damage to your back.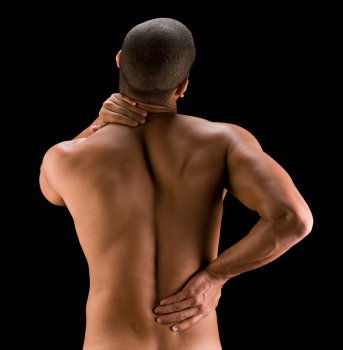 Recent law changes for Florida Auto Insurance limits the time frame for you to seek medical attention and put a claim in with your insurance company. If you wait more than 14 days after the accident to seek treatment, your insurance company will not provide coverage for it under the accident claim.
How Chiropractic Care Can Help with Auto Injury Treatment
When you meet with a chiropractor after a car accident, they will carefully observe your back and perform manual manipulation wherever soft tissue or a vertebra is out of alignment.
When coupled with massage therapy, exercise therapy, and similar treatments, a chiropractic appointment is the most effective treatment you can undergo to minimize long-term whiplash injuries. In fact, a study found that 93% of whiplash injury sufferers who sought out chiropractic care reported satisfaction with the treatment they received.
Never assume you're free from physical problems if you don't feel pain after a car accident. Visiting a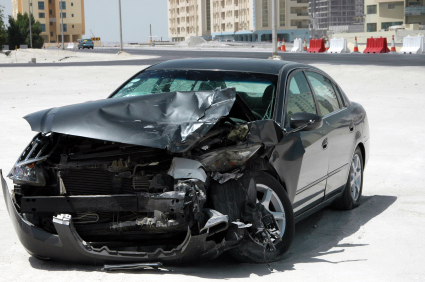 chiropractor is the only way to ensure your back won't cause suffering for you later, so schedule an appoint at the Martinez Chiropractic Center by calling 305-388-7577 today. Our doctors have over 60 years combined chiropractic service, and they will give you the treatment you need to ensure your whiplash doesn't lead to suffering in the long run.

Posted In: Chiropractic Auto Injury